Re-launching game changing products through digital branding and storytelling.
Digital branding, Marketing strategy, Website, Social & Email.
Absolute
Absolute is the world's premier supplier of blade systems for flexo printing and we'd already launched its new Sono product. The challenge was, we'd done this so successfully it had left its main brand a little in the shade. Absolute asked for a new overarching identity that was strong enough to house its different products and would put its main brand back in the spotlight.
We began with Gravity® to align the team's vision and develop a strategy. Then we created a new brand system. This has the main brand at the forefront and allows existing and future products to sit cohesively as a group or standalone. From there, we built a new website that Absolute can update instantly – a hub housing resources ranging from brand assets to sales presentations for agents around the world.
This was the biggest transformation in the brand's history and has resulted in a 20% uplift in global sales and a 25% increase in agent engagement. Absolute can now stay agile in a constantly evolving market. It has the tools to maintain brand consistency across its portfolio, and around the world, and can easily keep them updated. 
"I found Gravity to be a really valuable method of gaining a customer perspective of how your product looks and fits in a competitive landscape. Going through it highlighted things we'd never thought of."
Antony Whiteside, Managing Director, Absolute
---
---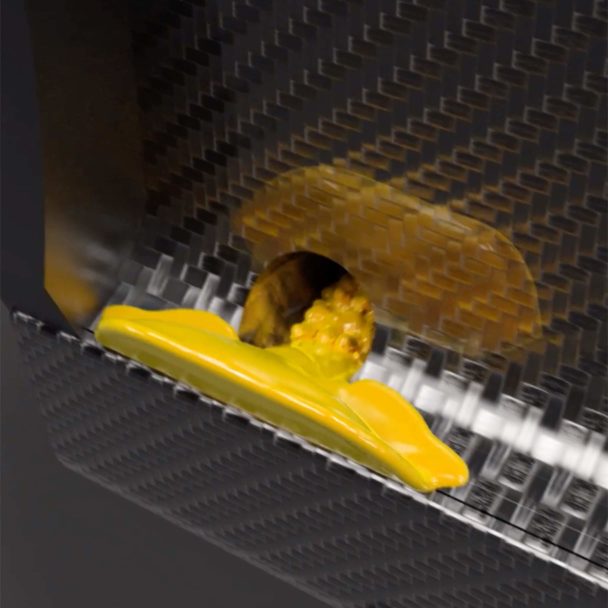 ---
---
---
---